Falling Awake Coaching & Hypnosis
WILL TODAY BE YOUR DAY? Coaching and Support to Master Your Life
All Services Offered Remotely with Video Conferencing
I see you. I feel your pain.
Life feels like a struggle.
You have a good job, perhaps a family; you're intelligent, dependable, and strong.
Or things have begun dismantling and you are feeling scared.
You usually do a great job of making life look easy, but you've lost your joie de vivre.
You are an empath. You are sensitive. Your mind is quick and attentive.
Life has felt difficult for a while; maybe for several years.
Maybe it started with your childhood…or with a difficult relationship.
Challenging experiences. Painful.
You try to ignore the suffering so that you can take care of all of your responsibilities.
You think of all of those people who count on you!
So you wait to get what you want.
You want to create.
You want to feel inner peace.
You want to have confidence and inner strength.
You want to love.
You want to feel alive again!
You should know…
Everything you are feeling is valid.
Everything you want is possible and deserved.
When you put yourself into the equation, everybody wins.
It's time to feel alive again. It's time to Fall Awake!

I'm Cynthia Wisehart, a Life Coach and Hypnotherapist and I would love to assist you in creating and mastering your most wonderful, wide-awake life.
Regression Hypnosis
Regression Hypnotherapy and Past Life Regression Hypnotherapy is used to review earlier times, places and events on your life-line. It helps you to understand and heal unresolved experiences and to create more effective directions toward the life you want to live. Learn more…
Hypnosis
Hypnosis is a natural state of being, where your subconscious mind is receptive to positive suggestions and ideas, that can change your experience of life as you know it… Learn more…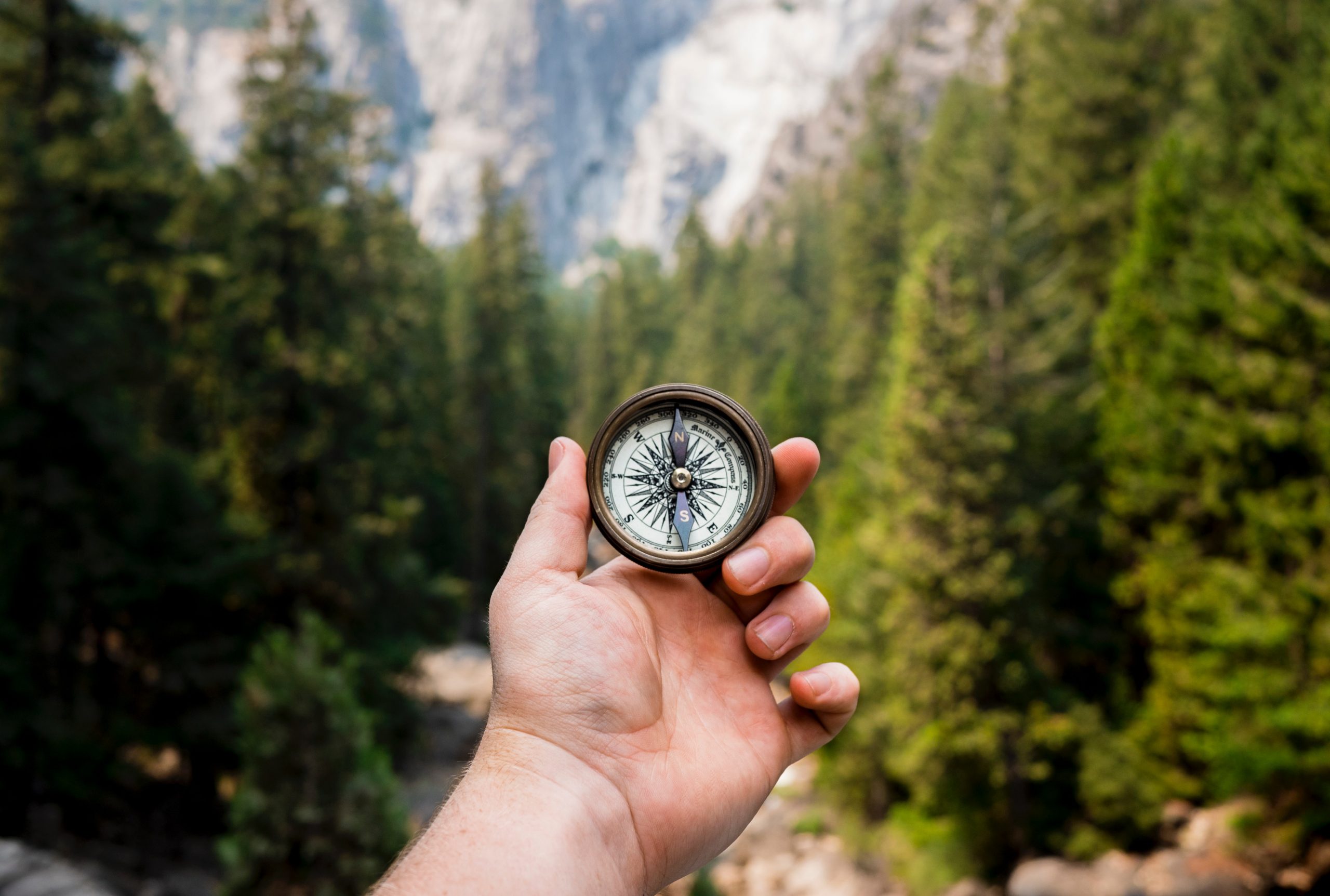 Coaching
Most of us are afraid of change. You don't know what to expect, so you wait a little longer to move forward; stay in the pain, the hurt, the frustration or the numbness.
You can be sure however, that life will change. Learn more…
All Services Offered Remotely with Video Conferencing
Services can be conducted via Zoom, Skype or Google Duo
Create a Life You Love
Take advantage of your Complimentary Consultation
Falling Awake Coaching & Hypnosis is a Trauma Sensitive Practice
My… coach, appeared in my life not while seeking her, but while seeking balance. While I sometimes wish money were my true motivator, it simply is not. Money, for me, is necessary but not motivating. I am a hard worker and right now I love what I am doing. My income is growing, however, so were my work habits of overcommitting, trying to do more than humanly possible and an increasing lack of focus. Read more…
Cynthia transformed my life! I had tried every diet on the market, but knew that I wasn't going to keep any weight off if I didn't fix the problem. And the problem was me! I was an evening eater; I'd sit down at the end of the day and eat until I went to bed. And I couldn't resist chocolate…. I had no self-control when it came to chocolate. After that first visit to Cynthia, I don't even think about eating in the evening. Read more…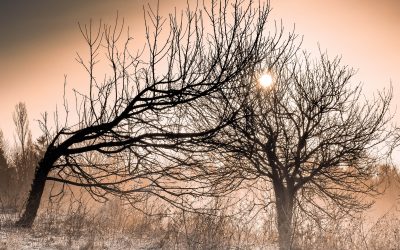 Stress. The situation that we face, at this time in human history, is the very definition of stress. In the human mind stress is experienced when we face uncertainty and lack of control. Each day, we feel more uncertainty and, if we are realistic, there is no one...